Medical massage (and often, even fancy spa massage) fees range into $155-$270 per hour. As such, it is not affordable to many who truly need help with injury or chronic painful structural issues. I believe that this form of massage is not a luxury. It is a focused treatment to help you better understand and regain control of your body. The difference that Orthopedic with Myofascial Release Massage offers is quick, targeted results. You will find significant relief and gain in only 1 to (at most) 6 sessions if you actively and faithfully participate in the strengthening and stretching.
In an ongoing effort to offer the listed rates below, health insurance and credit cards are not accepted or billed directly through this office. However, Venmo is accepted (a smart phone application for making payments using your CC or HSA card) and receipts can be provided for your submission to your health insurance provider or health savings plans- per visit, monthly or annually. Please check with your policy provider to understand your coverage.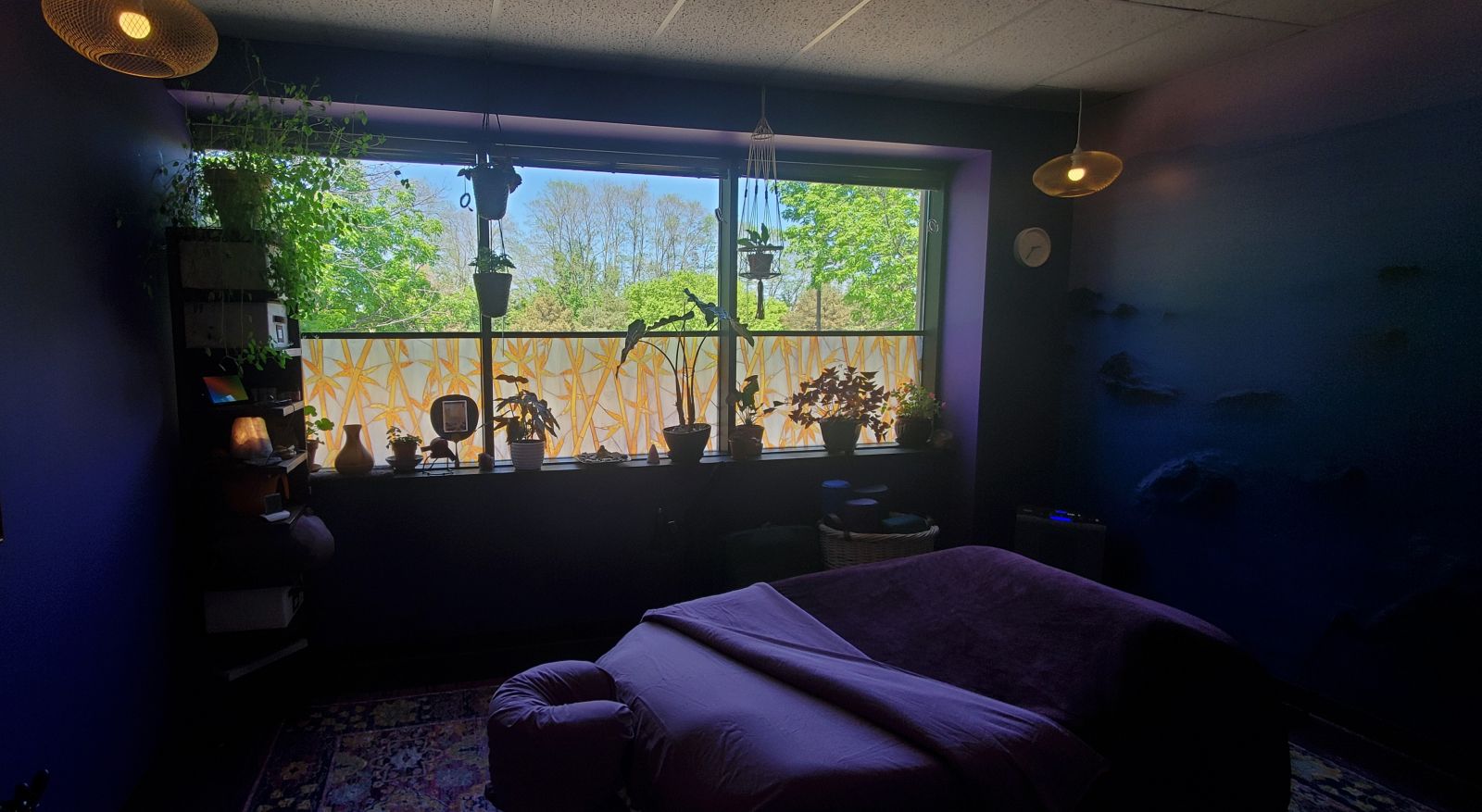 1st Session Intake Orthopedic/Myofascial Release Massage:
Approximately 150+ minutes - $230
Necessary for:
Specific problem injuries,
Chronic conditions,
Intensely painful areas of focus
Includes a comprehensive interview, health history and physical assessment, 90 minutes of hands-on treatment, a follow-up evaluation and recommendations for stretching and strengthening to maintain the bodywork.
Please allow 2.5 hrs for this initial session and be sufficiently HYDRATED. Bring a pair of comfortable athletic shorts, or stretchable underwear; women- please include a sports style top.
Note: There is a one-time set-up fee of $50 for New Clients. (That fee is already included in the price listed for the 1st session Orthopedic Massage, and does not apply to recipients of gift certificates on their first visit, but will be charged upon their return 2nd visit with a more comprehensive work-up.) This fee covers the file set up, materials, Dead Sea bath salts, essential oils, quality organic and synthetic/chemical-free lubricants, filtered water, electrolytes, post-treatment nourishment, non-toxic sanitization products, HEPA filtered circulating air and other services that come standard in each massage session at Revivify Massage Therapy.
Standard Ongoing Rates*:
30 minutes - $60
45 minutes - $75
60 minutes - $95
90 minutes - $125
*Please note that beyond your time on the table, all sessions are calendar-booked for an additional 30 minutes (that is not included in your massage time.) Thus, if you book a 90 minute massage, don't plan to be in-and-out of the door in 90 minutes! Plan your time accordingly to also allow for the necessary:
initial progress review and any changes in health

appropriate time to change out of/into clothing to get on/off the table

pre-massage application of infra red or moist heat/cold therapy

post-massage review, demonstration and practice of any recommended stretches and strengthening exercises

payment and future scheduling

time for the therapist to record required notes

additional sanitization precautions
*To assure availability of treatment to ALL, discounted rates may be available if there is a demonstrated need to Full-Time Students, Senior Citizens with a limited fixed income, Unemployed or persons on Disability (with proof). Please inquire for pricing.
Continuing Treatment Cards are available upon request:
Buy 10, and get the 11th free.
You can pay for a package in advance to receive a punch card AND we'll keep track too (just in case you lose it.)
Package of ten (11) 60 min medical massages @$95 = $950
(that works out to be an almost $9 discount per hourly massage or ~$86 per hour for orthopedic medical massage!)

Package of ten (11) 90 min medical massages @$125 = $1250
(that works out to be more than a $12 discount per massage or roughly $75/hour for orthopedic medical massage!)
NO other coupons, specials, discounts can be used towards obtaining this reward.